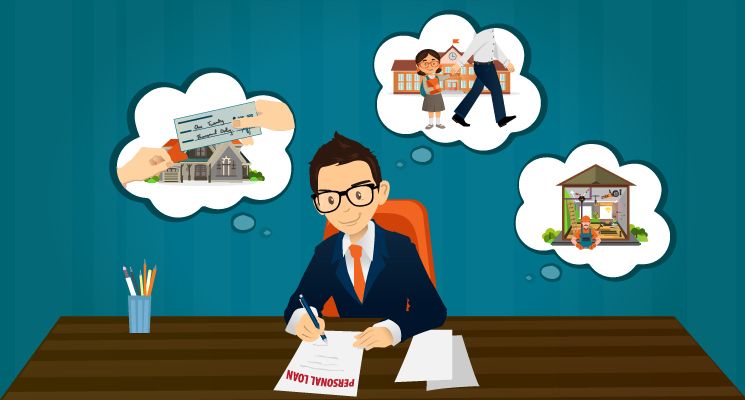 Personal loan - endless possibilities - for all Financial Needs
Introduction to Personal Loans:
A Personal loan is credit that individuals can apply for and get from a bank or finance company to customers for any purpose such as wedding expenses, purchasing jewelry or gold, and vacations. Similar to credit cards, these loans will usually have predetermined interest rates. Through this section of introduction to personal loans we will go through all information you will need if thinking about taking out a personal loan.